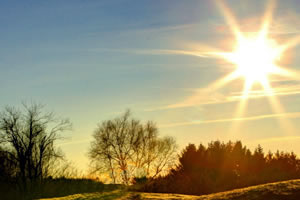 We look forward with great anticipation to the gathering of the sangha for these precious teachings and the blessings of the presence at Lotus Garden of our wonderful teachers—His Eminence Dzigar Kongtrul Rinpoche, Her Eminence Jetsün Khandro Rinpoche, the Monks of Mindrolling Monastery and Dr. Tsewang Rigzin.

Mindrol Lekshey Summer Program
July 19 – August 26
Now in its third year, the Mindrol Lekshey has successfully provided the framework envisioned by Her Eminence Mindrolling Jetsün Khandro Rinpoche to enable both senior and newer students to study the traditional theoretical and philosophical texts, to train in the skillful means and rituals of the Mindrolling lineage, and to bring the richness and guiding principles of the Buddhadharma into our daily lives. Rinpoche and His Eminence Dzigar Kongtrul Rinpoche will bestow teachings during the first two sections, followed by four lively weeks of instruction, practice and study with the senior monks of Mindrolling. Dr. Tsewang Rigzin, chief physician of the Men-Tsee-Khang Tibetan Medicine Clinic at Mindrolling Monastery will also be present and give three lectures on Tibetan Medicine and offer private consultations.
All sections of the retreat are open to new students with the exception of His Eminence Dzigar Kongtrul Rinpoche's teachings which are restricted.
Vajrayana Retreat
September 6 – 23
Mindrolling Lotus Garden also announces the dates for the Vajrayana Retreat 2018 and presents the teachings and practices to be bestowed under the guidance of Her Eminence Mindrolling Jetsün Khandro Rinpoche. This year's Vajrayana Retreat will present both the opportunity for senior students to continue to deepen their understanding and commitment to their path of practice; and for newer students to be able to enter into a new cycle of vajrayana teachings.
The Vajrayana Retreat is a precious opportunity to strengthen and actualize our vajrayana practice life.